23.10.2018
According to the Eurostat data published in 2017, Poland is a highly industrialized country. The share of this sector in the Polish economy accounts for as much as 26.3%, which gives Poland a high position in the world league and ranks it 7th among the EU countries. We are ahead of such giants as Germany, Austria, Sweden, Italy, Spain and France. The dynamic development of the industry triggers significant changes in enterprises as well as contributes to the transformation of the ITM Poland trade show. How will we surprise the participants?
18.10.2018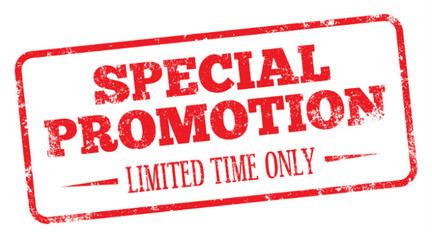 WORK WITH US TO CREATE A RECORD-BREAKING EDITION OF THE ITM TRADE SHOW! SPECIAL PRICES FOR THE PURCHASE OF EXHIBITION SPACE AVAILABLE FOR ONLY A MONTH!
11.07.2018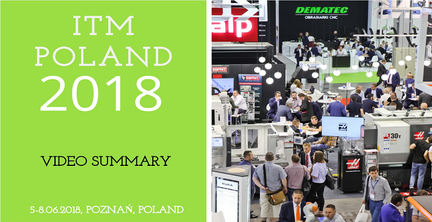 The 2018 edition of ITM Poland was record-breaking - 1,000 exhibitors from 28 countries showcased their products on 25,000 m2 of exhibition space located in 10 exhibition halls, which were visited by a total of 17,090 professionals from the industrial sector throughout the four days.
More news
---

SURFEX: 07-10.06.2016
.